One of humankind's greatest fears is permanent vision loss.1 That's why we are fearless in the fight against vision loss and committed to moving the field forward.
We are leading the way in complement science and believe that targeting complement C3 has the potential to address challenging retinal diseases. Using this approach, we are advancing the first potential therapy for geographic atrophy (GA), a leading cause of blindness worldwide.
We deeply care about the needs of people living with debilitating retinal diseases. By listening and learning in our interactions with patients, caregivers, and patient advocacy groups, we are able to champion the patient voice throughout the drug development process.
Geographic Atrophy (GA)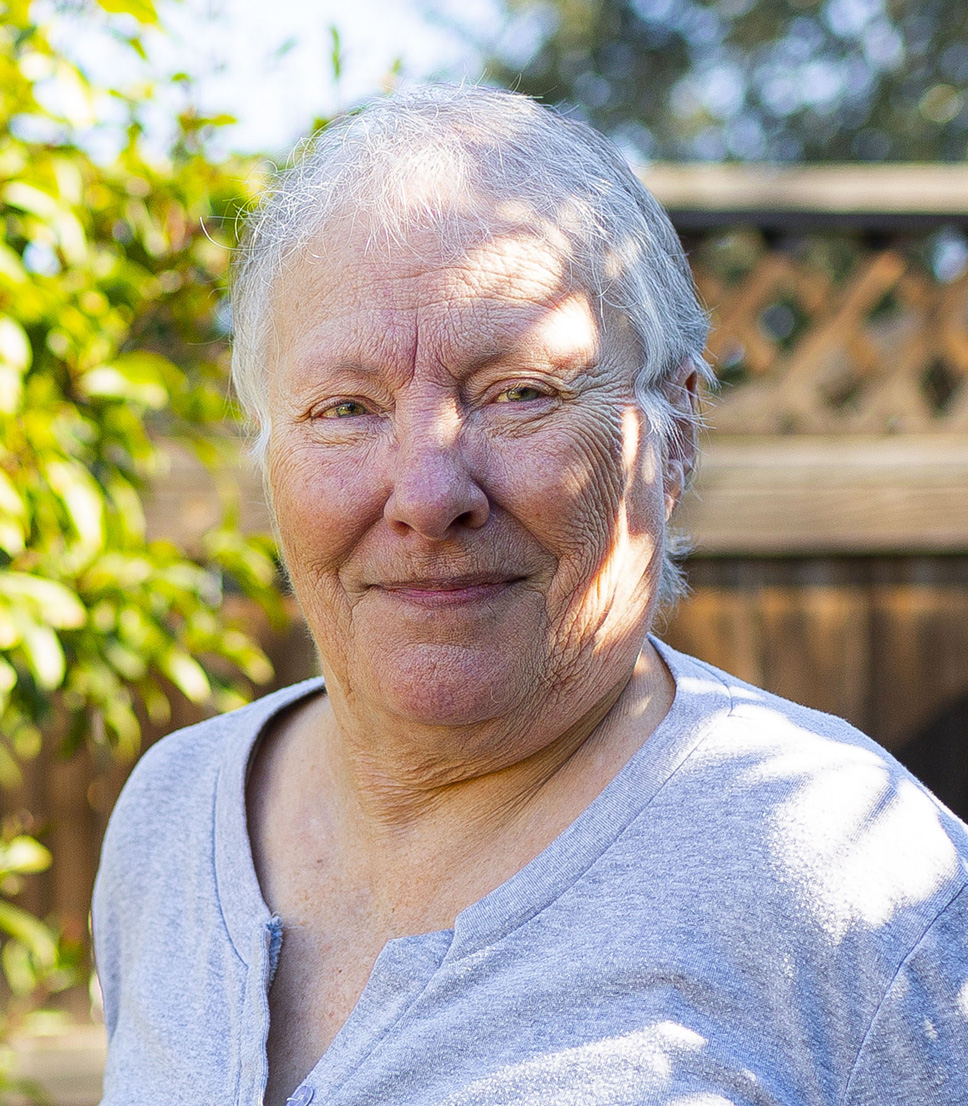 GA is an advanced form of age-related macular degeneration (AMD) that leads to progressive and irreversible vision loss. There are no approved therapies for GA, which impacts ~5 million people worldwide.
Learn more >>
References
Scott AW, Bressler NM, Ffolkes S, Wittenborn JS, Jorkasky J.  Public attitudes about eye and vision health. JAMA Ophthalmol. 2016;134(10):1111-1118.