To be an Apellucian is to be part of a community that's taking on a mission to do life-changing work. We are nimble, fearless, and empowered to take risks and stretch to achieve the extraordinary.
To succeed in our mission requires complementary strengths, different perspectives and lived experiences, and the space for every voice to be heard. The diversity of our teams and our inclusive culture are reflective of that commitment.
SEE CURRENT OPPORTUNITIES
We lead with humanity, compassion, unrelenting optimism, and a healthy dose of fearlessness. We deeply care about each other and our work, and we are at our best when overcoming obstacles together.
A commitment to live our values has cultivated an Apellis community that is diverse and inclusive. To sustain it requires intention. We actively embrace our differences, the value of lived experience, and all who may not look, love, or worship the way we do.
We're in this together and stronger for it.
Our Values
At Apellis, our values are the roadmap for our people and our leadership, guiding every step, every decision, and every action we take. They're not just how we operate. They're who we are.
WE CARE
WE CARE
We are dedicated to improving the lives of patients, their families, and our employees.
WE ARE
FEARLESS
WE ARE FEARLESS
We take risks and push ourselves to be more productive and innovative.
WE LOVE
WHAT WE DO
WE LOVE WHAT WE DO
We are passionate about our work, our purpose, and the positive impact we can make.
WE ARE
RESOURCEFUL
WE ARE RESOURCEFUL
We challenge ourselves to do things in the most agile and efficient way.
WE ARE
COMPLEMENT
WE ARE COMPLEMENT
We continually pursue the highest level of scientific integrity, inclusion, curiosity, and collaboration.
WE BELONG
WE BELONG
We create an environment where we embrace differences, ​learn fearlessly, and evolve together.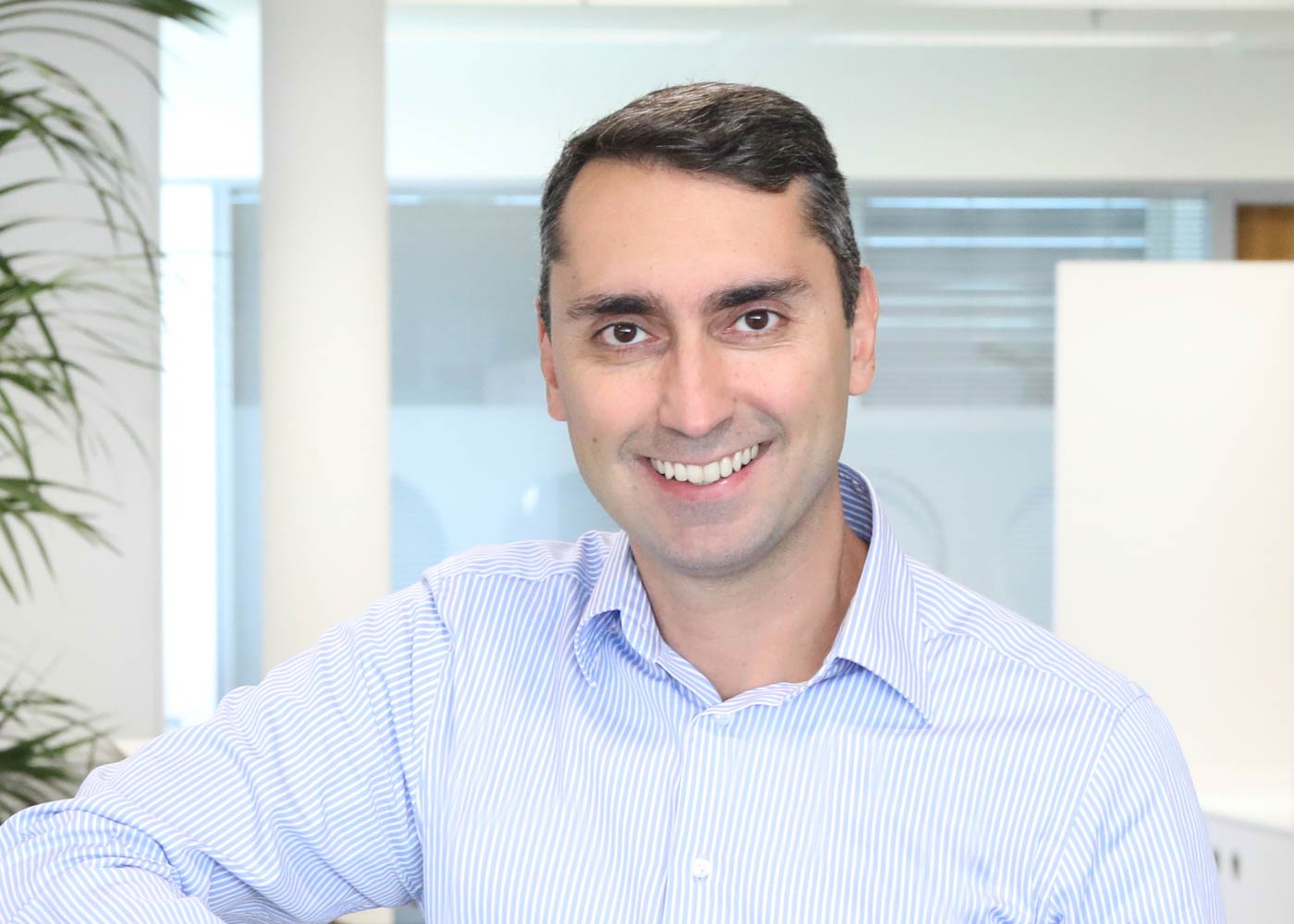 "At Apellis, the contribution and help of every individual counts. As a small but growing company, we offer a unique opportunity to grow while learning from each other. To me personally, the mantra of 'there is no I in team but there is a me' is what will pave our path to success and make us enter areas not many have seen before."

Reza Safaei
Vice President, International Medical Affairs