Supplier Code of Conduct
At Apellis, we're leveraging courageous science, creativity, and compassion to deliver life-changing medicines. Leaders in targeted C3 therapies, we aim to develop best-in-class therapies for a broad range of debilitating diseases that are driven by excessive activation of the complement cascade, including those within hematology, ophthalmology, and nephrology.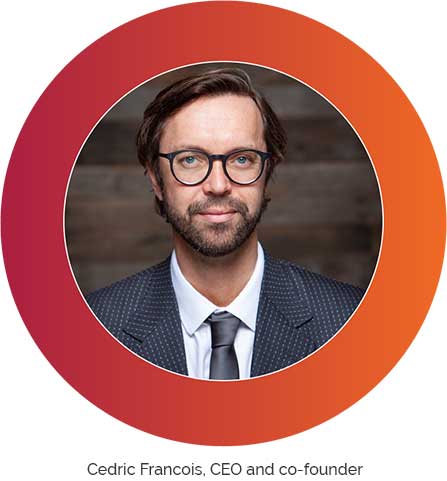 As a part of this journey, we cannot go at this alone. We believe in building long-lasting and meaningful partnerships with our suppliers that support our mission of delivering revolutionary therapies for people living with serious diseases.
Our Supplier Code of Conduct provides guidance on business standards and advises us on making the right decision for our patients, employees, and partners. It is an unwavering reminder that corporate integrity, responsible sourcing and the safety and wellbeing of workers are of paramount importance to us. This code is our commitment to act with a consistently high ethical of standards and accept the same accountability for doing so as we expect of you, our trusted partners.
We encourage you to read our Supplier Code of Conduct and refer to it often. While we cannot cover every possible scenario we might face, it does contain helpful guidance for many of the issues that may arise.
I hope that you feel, as I do, that the standards set forth embody our commitment to working responsibly together.