At Apellis, we are constantly pushing the boundaries of what's possible for treating complement-driven diseases. We never settle for the status quo and are committed to advancing meaningful innovation for patients.
Our research is focused across rare, retinal, and neurological diseases where we believe comprehensive control of complement has the potential to transform patients' lives. This includes investigating cutting-edge therapies in rare disease and ophthalmology, and pioneering targeted C3 therapies for delivery into the brain.
We are also exploring base editing through an exclusive research collaboration with Beam Therapeutics to discover novel treatments focused on complement targets in the eye, liver, and brain.
View our pipeline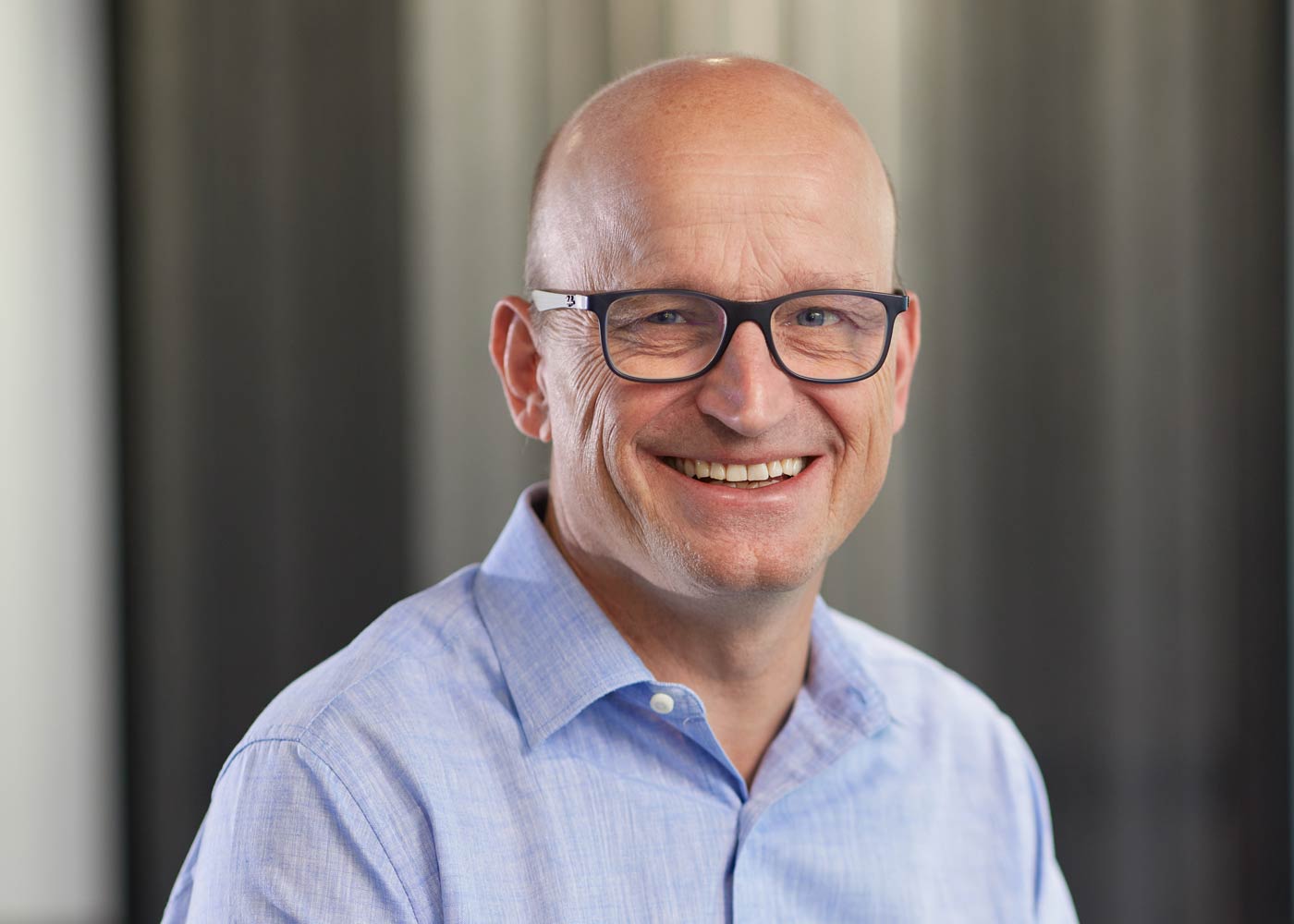 "Apellis is an innovation engine that is committed to addressing some of the most challenging unmet needs in healthcare and, ultimately, impacting the world."

Lukas Scheibler, PhD
Chief Research Officer at Apellis