Paroxysmal Nocturnal Hemoglobinuria (PNH)
Paroxysmal nocturnal hemoglobinuria (PNH) is an acquired, rare, chronic, and potentially life-threatening blood disease that is associated with persistently low (below normal) hemoglobin levels, thrombosis, and debilitating symptoms. PNH can appear at any age and in any race or gender, and is most often diagnosed in people in their early 30s. 1,2
In PNH, blood cells lack complement regulatory proteins, so the body recognizes these healthy red blood cells as damaged.1 This leads to uncontrolled activation of the complement cascade, initiated at C3, and results in the destruction of oxygen-carrying red blood cells (hemolysis).3 Hemolysis occurs in PNH through two mechanisms: intravascular hemolysis (IVH), which occurs inside blood vessels, and extravascular hemolysis (EVH), which occurs in the liver and spleen.
C5 inhibitors have improved patient survival by addressing IVH, yet despite this, many people with PNH continue to experience ongoing hemolysis and persistently low hemoglobin. According to a retrospective and a cross-sectional study of patients treated with C5 inhibitors, at least 72% had persistently low hemoglobin4,5 and at least 36% required one or more transfusions a year.4
The PNH Community
Navigating the day-to-day
We created a website specifically for the PNH community, full of information and resources to help better explain and manage life with the disease. Learn more »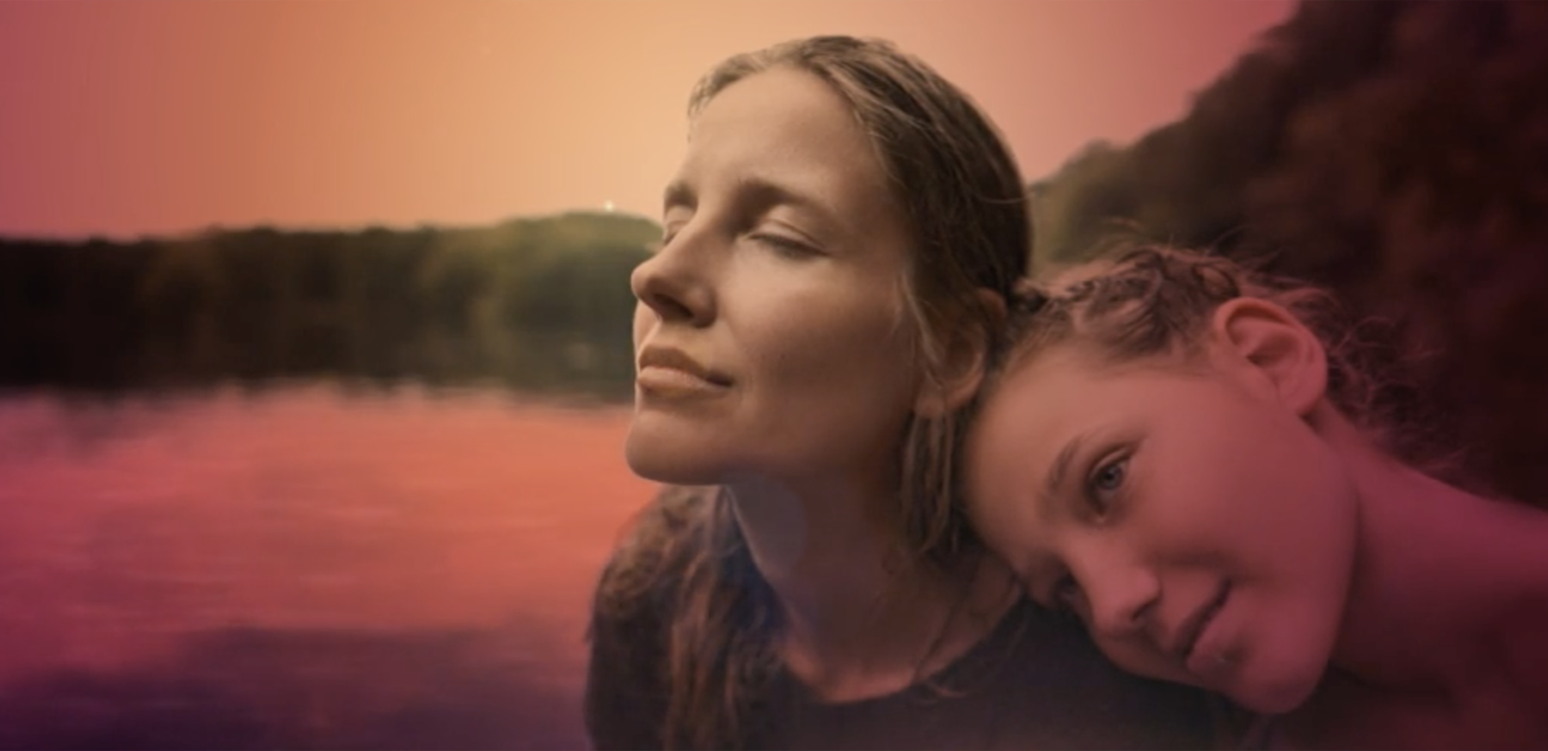 Rediscover the joy of "yes"
Explore our new tool to understand the impact PNH has on your overall health.
Learn more »

Sign up to stay connected
We'll keep you up to date on news, resources and new tools for the community.
Receive updates »
Interested in our PNH clinical trials?